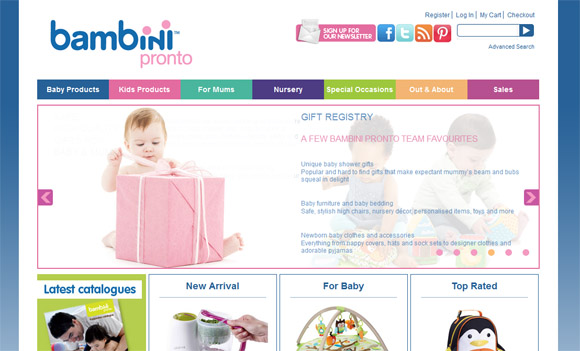 If you're looking for a bargain, make sure you check out Bambini Pronto's amazing 40% sale that ends TONIGHT at midnight.
Use the code CELEBRATE when you checkout, and receive your 40% discount. (The discount does not apply to items already on sale).
Bambini Pronto have a great range of baby products, gifts, clothes and toys so you're bound to find something nice – and get a great deal.
Happy shopping!
Bambini Pronto
www.bambinipronto.com.au