Creating memories as a family is an important part of growing up together. Capturing them in pictures is priceless.
There was a recent article about how most mothers are never in the family photographs anymore because they're always the ones taking the photos. And I agree! After taking alot of maternity photos during pregnancy, I hardly have pictures of myself with the kids because I'm on the other side of the camera. Making time for family photographs of the WHOLE family is priceless and you'll never regret it.
Cara Loren is a family photographer based in Sydney. Her beautiful photographs showcase families as they are, no awkward smiles and uncomfortable poses. She captures moments you want to remember for the rest of your lives – kids don't stay little forever, and parents certainly don't get any younger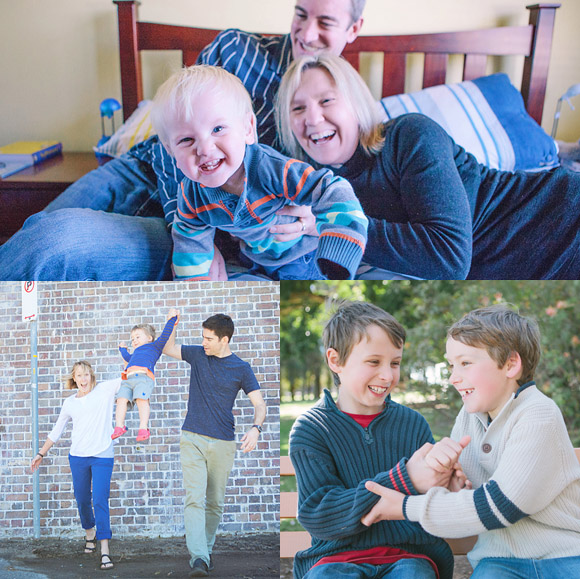 Whether it's going to the park, having a birthday party or having a playdate with their best friend – Cara is able to create a wonderful storyboard of the day that you will treasure forever.
This week, I've asked Cara to share a bit about her passion as a family photographer –
Before I photograph my clients, I spend time on finding out what makes my clients family tick, what they love, dislike, what makes them and even cry. Then I'm able to truly tailor our photo session to each unique family. For babies, photographing them the earlier the better, within the first week, as babies change so quickly. It's just lovely to capture all the newborn goodness early! Maternity sessions are best between 30-36 weeks.
The best part of my job is being able to give families a snapshot of that moment in their lives.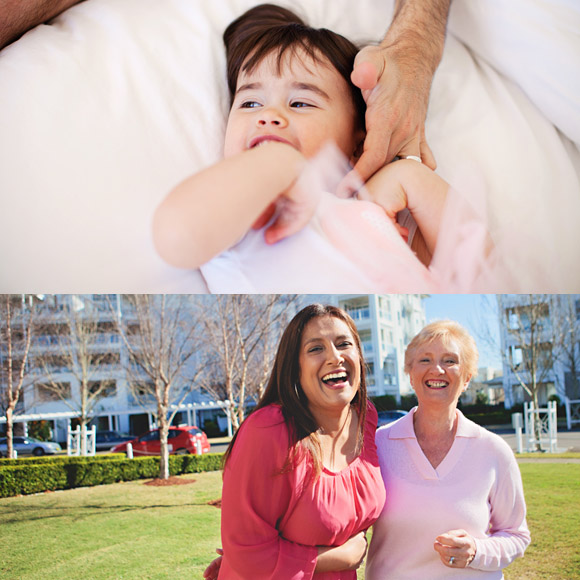 Cara Loren Photography offers a one-off all inclusive fee which includes all the digital images from your session (how good is that?). Sessions can be held at your house or on location in Sydney.
To check out more of her beautiful work or if you're thinking about having professional family photographs taken, please visit her website
www.caraloren.com.au