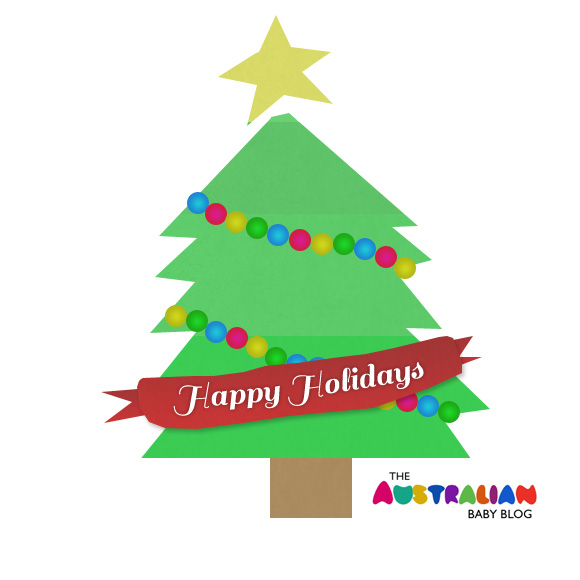 Wishing you all a very Merry Christmas, Happy Holidays and a fantastic New Years!
I will be back just after New Years with regular posts – thank you so much for reading my blog this year
Next year proves to be a busy one, with our newest family member due in June 2013. I'll be posting alot more maternity & newborn related posts, aswell as great things for school kids and toddlers.
A big thank you to my sponsors this year for supporting The Australian Baby Blog, it's been a pleasure to feature great products every week.
Have an awesome Christmas!
x Tracey