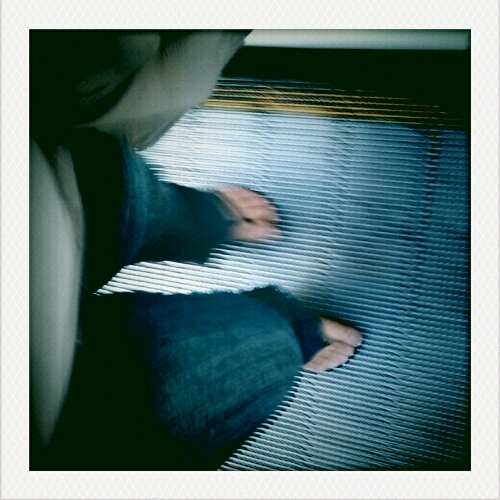 me. too. i said to the stranger, as if we had been part of some cosmic sisterhood.
and my boyfriend told me it had to stop already!
i totally understood what she was saying, she didn't need to explain any further as i was already catapulted back to the time where i was struggling with it myself.
our problem? thongs in winter. a compulsive need to wear our haviana's with everything, even if it was the coldest weather by far this season.
the stranger, a sales girl in a popular local retail store, was probably trying to sell me something (haviana's?) but i didn't care.
it was good to hear, out loud, that someone was as crazy as me.